Doctors On Thompsons Road
Welcome to your multi-speciality clinic. We provide various health care to patients for better health.

03 9852 0240
Fax:03 9043 6295
Walk in Patients Welcome
We will respond to all phone calls to the best of our capacity. If we are unable to answer your call immediately, we will strive to return your call at the earliest opportunity.
If you call us after regular business hours, your call will be redirected to our external after-hours provider.
For emergency requests at any time, please contact 000.
Experiences Chiropractors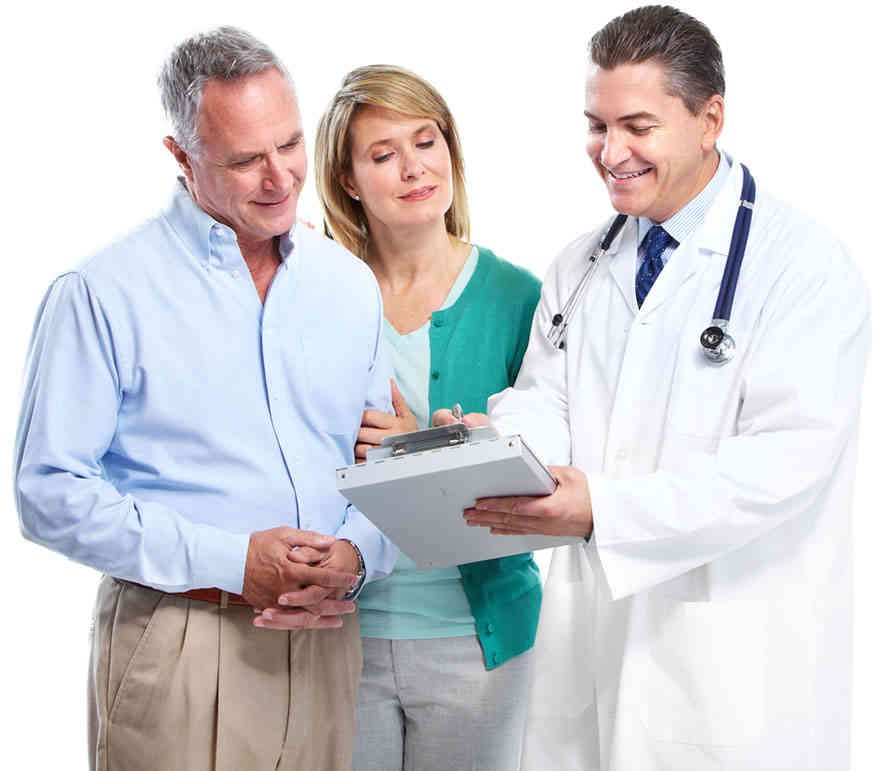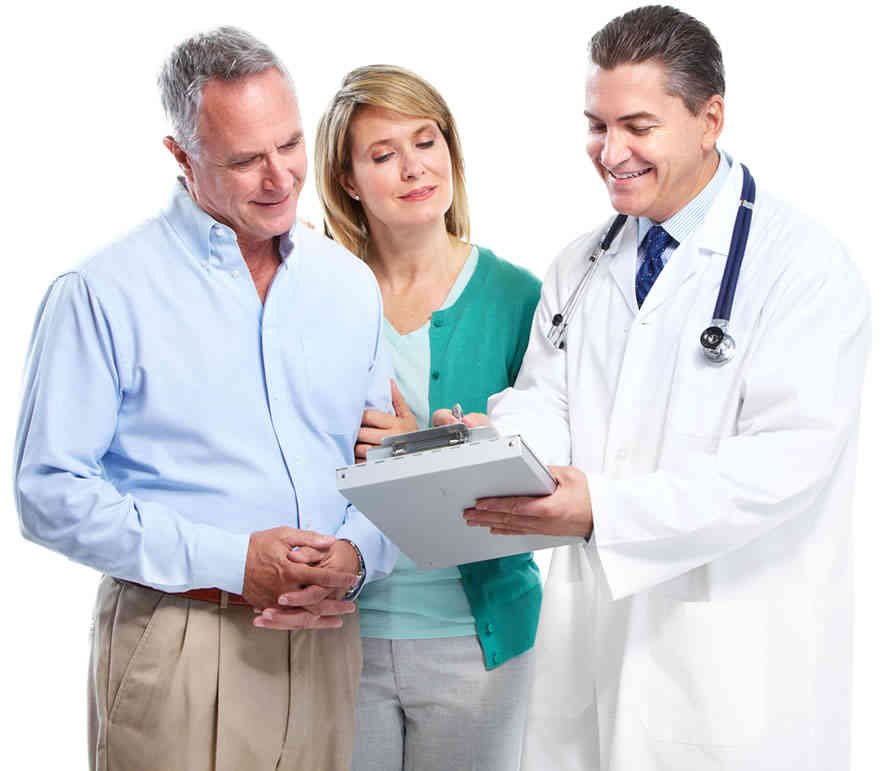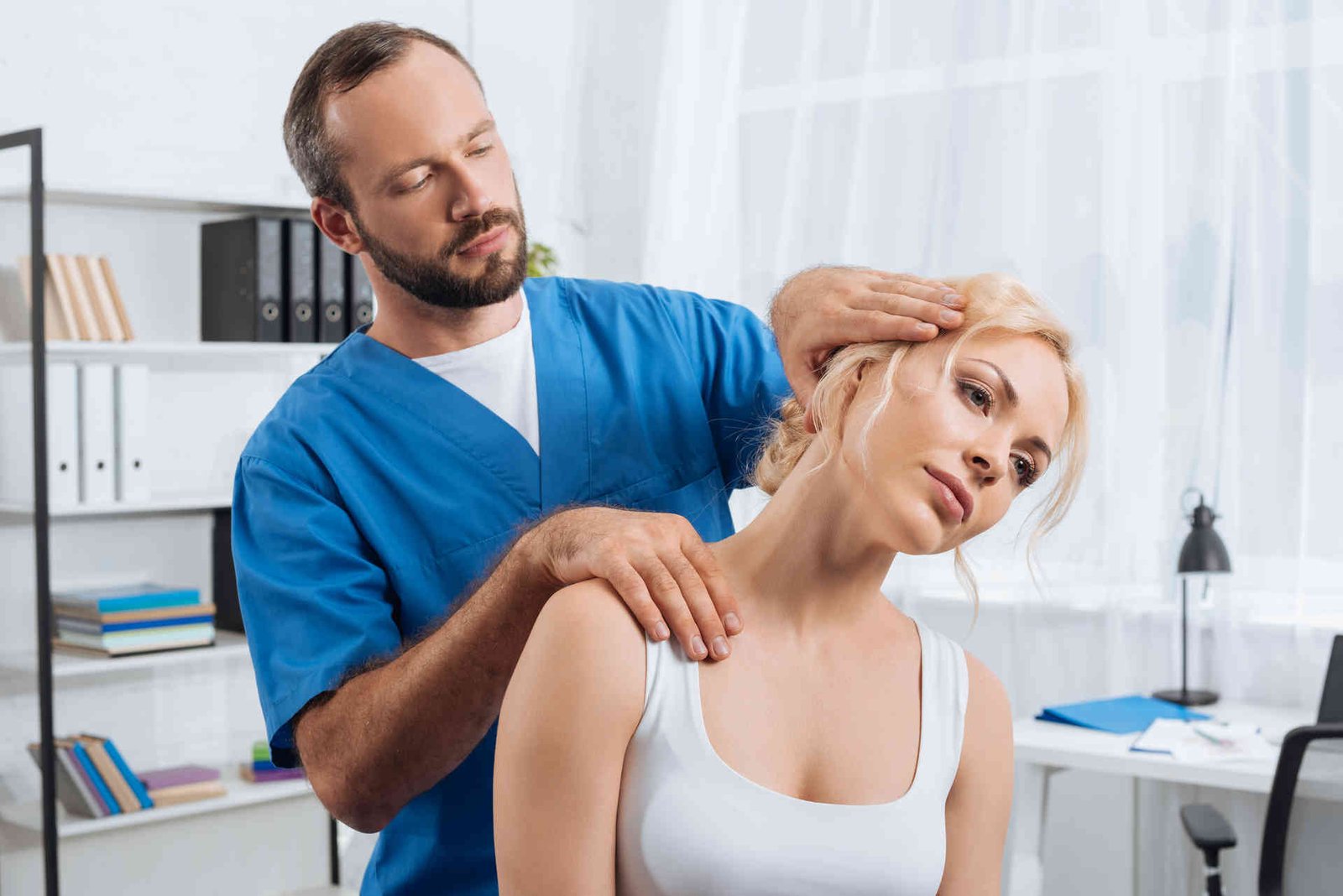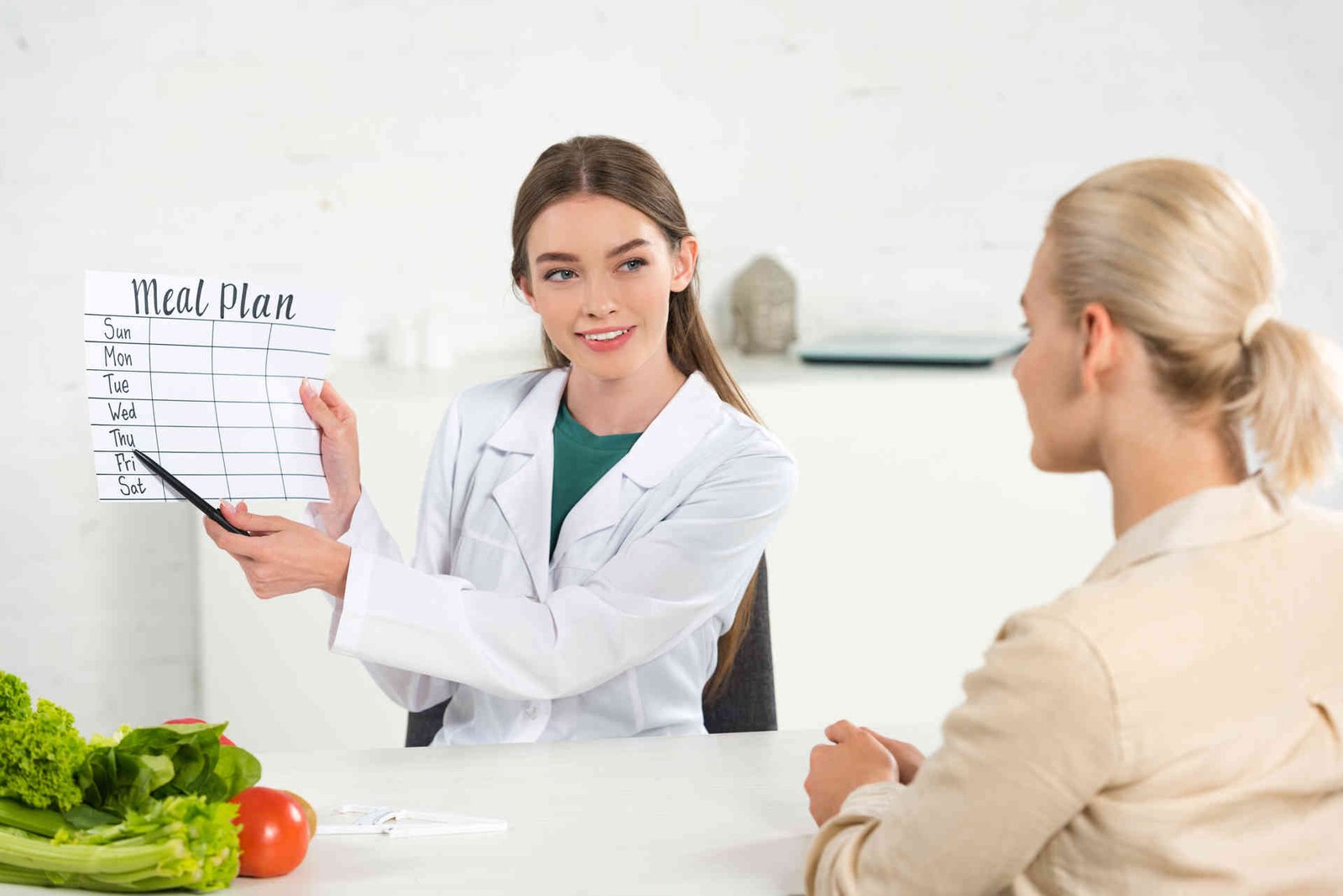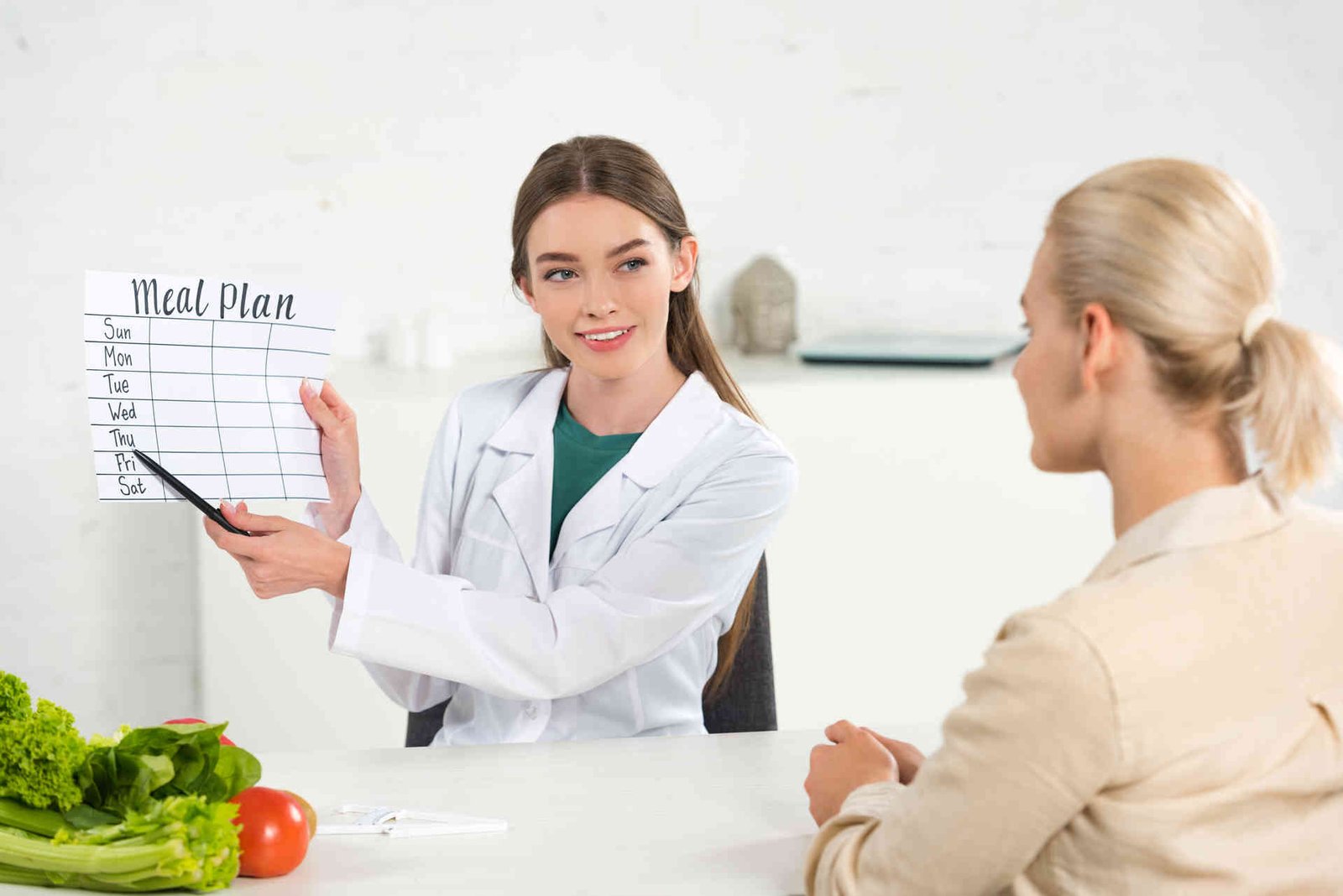 Our medical care team is committed to providing quality patient care for health promotion.
Chiropractors' treatments can provide significant benefits for disorders of the bones, nerves, muscles, and ligaments.
Pathology, as a branch of medical science, studies the causes of diseases and their complications.

Dietitian helps you choose the right food and plan a healthy diet. It also develops a proper diet for patients.

Psychology is the study of the mind and behavior, according to the American Psychological Association. It is the study of the mind, how it works, and how it affects behavior.
We are a BULK BILLING practice during the weekdays and also weekends and public holidays.
There is on-off enrolment fee for new patients which is $25. (Just first section).This will be $35 on weekends and public holidays
If you have a complaint regarding any of our practitioners or any other staff, including our receptionist, kindly send an email to Admin@doctorsonthompsons.com.au .
The principal will directly review these emails and respond to you at their earliest availability.
Doctors On Thompsons Road
Specialist staff and modern equipment is the reason for providing quality diagnostic and treatment services in this clinic. We do our best to gain patients' satisfaction and trust.
Urgent Medical Care
A medical clinic where you can walk in an emergency to access professional medical care
Best doctors
Have an appointment with skilled doctors who care about your health
Reliability
Reliable and fast appointment, immediate diagnosis, and mechanical disorders prevention
Awareness
We inform you about all examinations, treatment options and medical interventions.
Speciality
Physicians should be knowledgeable, patient listeners, and care about their patients' concerns.
Fast service
Physicians should be knowledgeable, patient listeners, and care about their patients' concerns.
Answer Questions
Our doctors give you enough time and answer all questions in clear and simple language.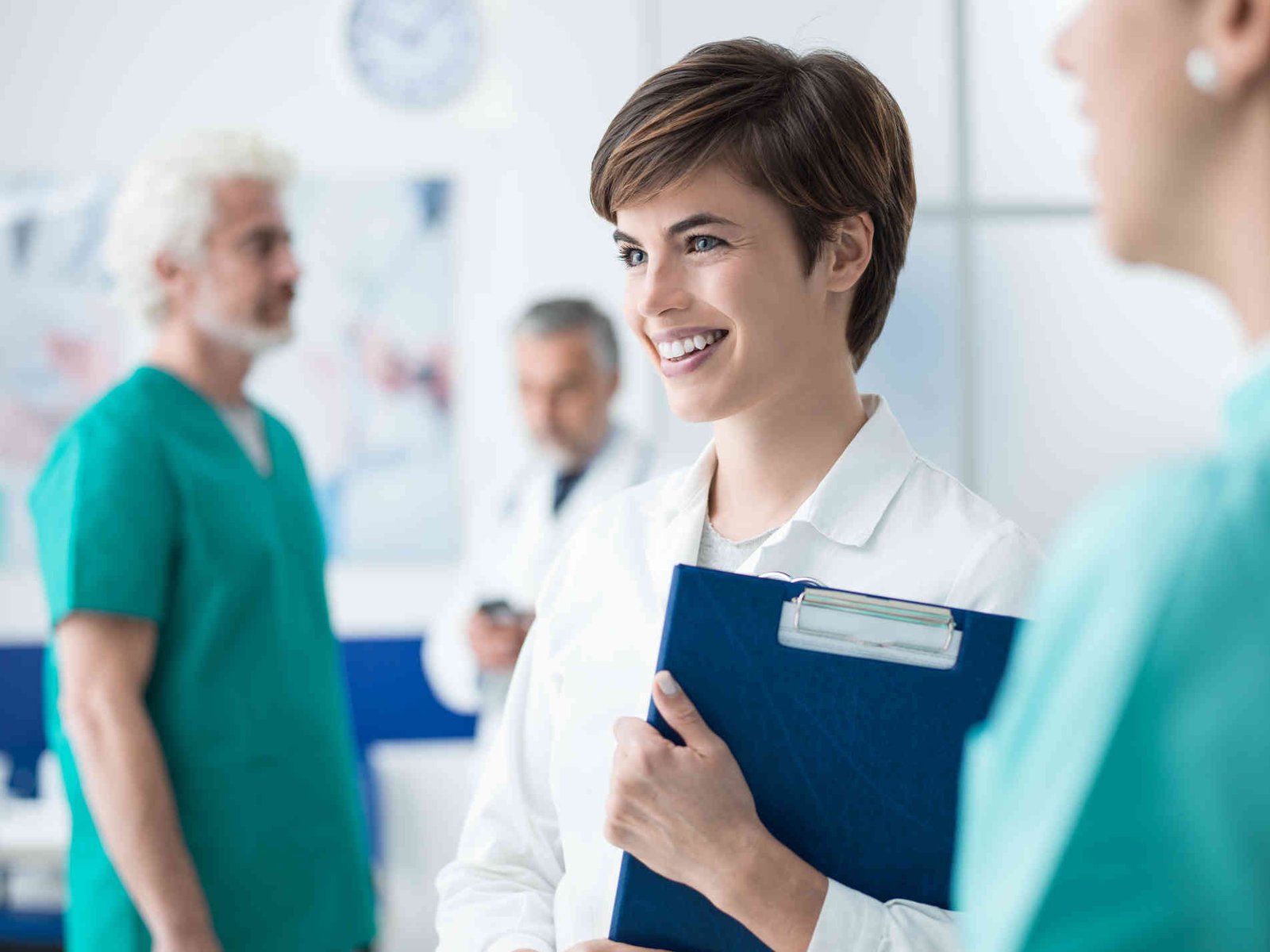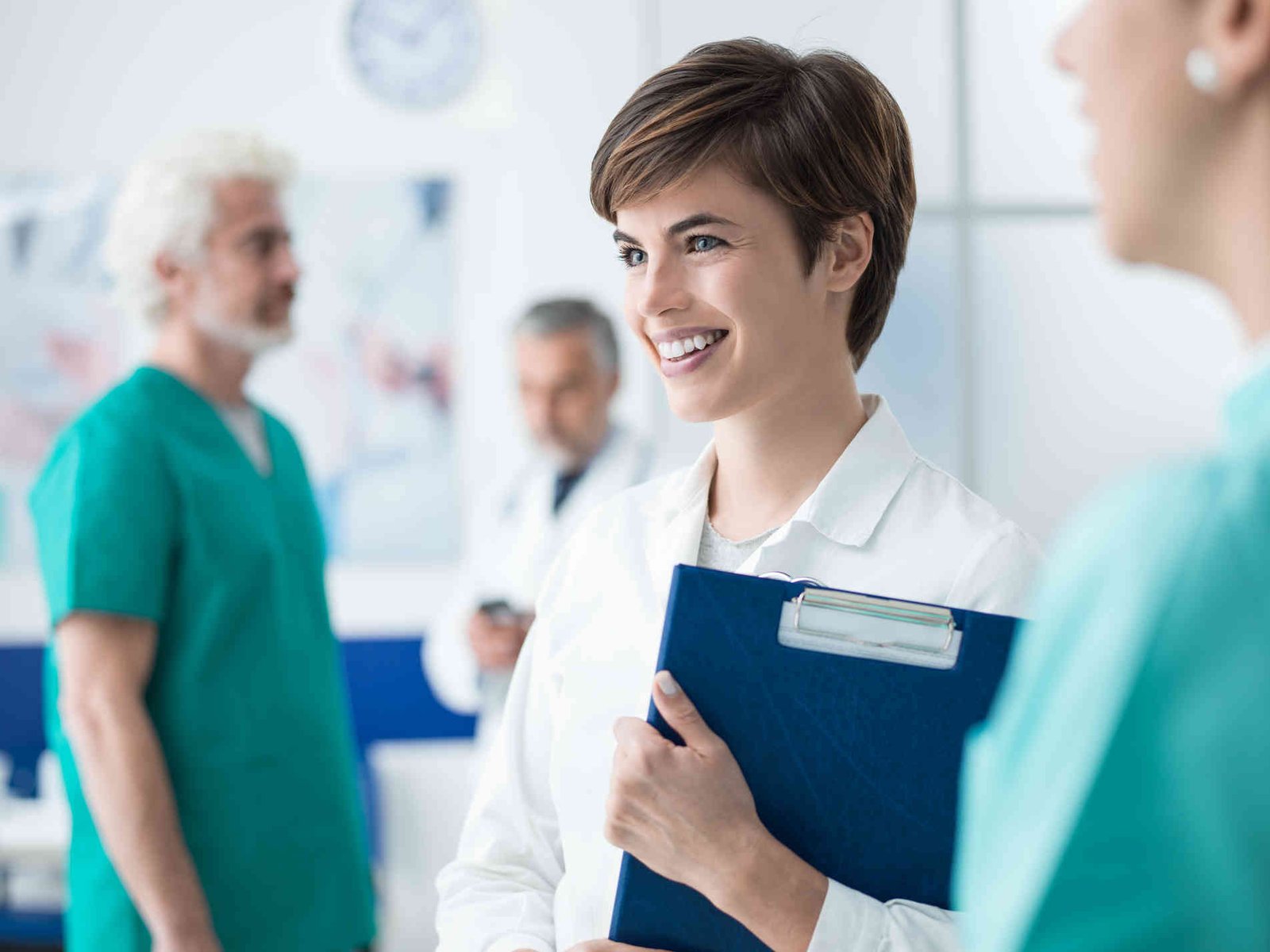 Here your concerns are important, and you are being heard. Our physicians lead you to a healthy life.
Experienced
Dr Ghassan Alhami
Male Practitioner
Dr Ghassan Alhami is an Endocrinologist who completed his basic physician training at The Alfred and Royal Melbourne Hospital. He furthered his training in Endocrinology in NSW, QLD and Tasmania before he returned to Melbourne as a Physician. He has his FRACP in Endocrinology. Furthermore, Dr Alhami also specialises in geriatric medicine and thyroid disorders and has also presented a number of seminars on endocrine related disease such as diabetes and management of diabetes.
Experienced
Dr.Iman Fallah
General Practitioner
Dr Iman Fallah has a special interest in Chronic Disease Management, Ear Syringing, Family Health, Implanon Insertion and Removal and Trauma Care.
Experienced
Dr Hamid Ravanbod
Podiatrist
Our Podiatrist, Dr. Hamid Ravanbod, is a graduate of La Trobe University Melbourne. He has several post graduate and undergraduate degrees in medical fields. Dr Ravanbod trained at Tehran Medical University in Iran as a General Practitioner. Afterwards he completed Masters in Public Health at Flinders University, He also finished a Masters in Nutrition Medicine at RMIT university, Melbourne.
Experienced
Dr Nima Rudd
Cardiologist
Dr Rudd Cardiologist In Mildura & Boronia – He is an experienced cardiologist & has been practicing medicine for more than 20 years.
Dr Rudd, fluent in English and Persian languages.
Experienced
Mrs Atiyeh Martian
Clinical Psychotherapist
MST psychiatric Family Therapist- All aspects of adult and children psychiatry including recovering from family violence, mood disorders, psychotic disorders, anxiety and depression , and couple therapy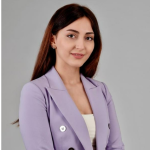 Experienced
Mrs Shima Macbell
Accredited Practising Dietitian (APD)
Shima is an Accredited Practising Dietitian (APD) and member of Dietitians Australia (DA). Shima completed her Master of Dietetics from Monash University. She is passionate in helping patients with medical nutrition therapy. She is also practicing as an aged care and home care dietitian visiting clients in our community. She provides dietary consultations in a range of areas, such as : Diabete / Weight management / IBS and intolerances /Coeliac disease / Women's health / Pregnancy and breastfeeding / Nutrition for children and adolescents / Chronic disease management / Eating disorder
Website: Green Life Dietetics 
Email: shima@greenlifedietetics.com
Address 1
306 Thompsons road lower templestowe
Email
info@doctorsonthompsons.com.au
Open Hours
Mon: 8:30 – 18:00
Tue: 9:00 – 17:00
Wed: 8:30 – 18:00
Thur: 9:00 – 18:00
Fri: 9:00 – 17:00
Sat: 9:00 – 16:00
Sun: 9:00 – 17:00